The software inside of leading laboratory equipment
Break innovation barriers by leveraging our modular human-machine interface to rapidly introduce new laboratory equipment to market with a fraction of the cost while complying with global standards
"Our vision is to provide the best software for the best laboratory equipment"
Michael Dirix, CEO
Certos is an HMI solution designed for laboratory equipment, addressing all GMP and lab 4.0 requirements
Who we serve
We serve manufacturers of
laboratory and scientific equipment.
The Certos 4 software framework enables our customers to bring connected lab 4.0 products rapidly to the market at a fraction of the usual cost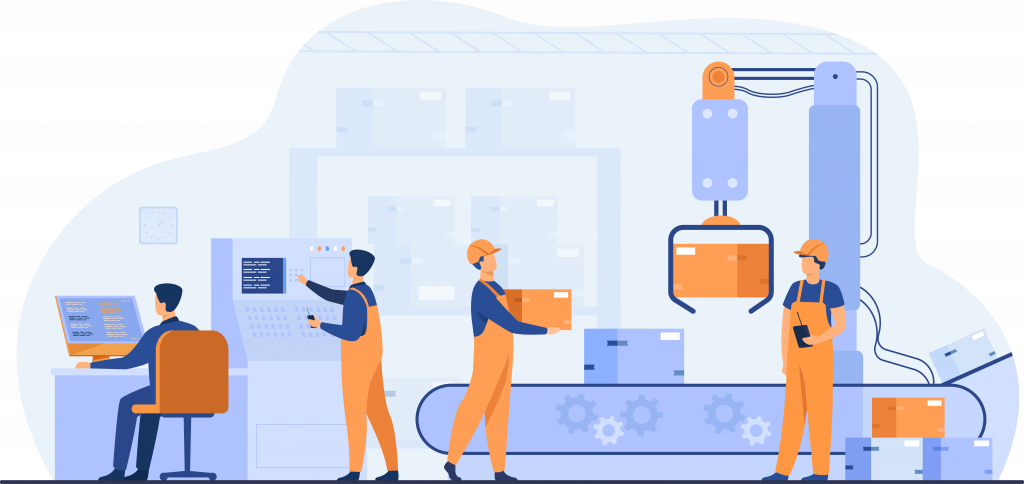 Reduce development time and risk 10x
Get new products to market while having certainty about the end product
and retaining full flexibility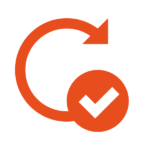 Upgrade current products
Use Certos to modernize your current touch interface or convert an analog interface to a touch interface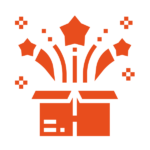 Develop new products
Use Certos to rapidly give your latest innovation an interface that users are excited about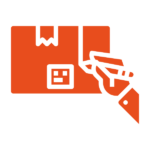 Create and add new accessories
Easily create and add-on controller with Certos and Certos plug and play hardware
Unlock new market segments…
Address key needs of your customers by offering comprehensive product features
GMP/FDA compliance
Certos is a turn-key solution with compliance baked in the code, accelerating product market readiness
Artificial Intelligence
Using the cutting edge machine learning models to monitor performance
Audit Trail
Every action is well documented to ensure an accurate and traceable audit trail
Predictive Maintenance
Plan for machine replacements and maintenance by our predictive maintenance eliminating downtime
Remote monitoring
and support
Troubleshoot and examine faulty machines remotely, boosting customer satisfaction
Digital SOP
Ensure operators` consistency by using our built-in Digital Standard Operating Procedures (SOP) to increase efficiency and accuracy
On-machine video instructions
Empower the end-user to take full advantage of each machine through our integrated video instructions module
Connectivity to LIMS
Enter the world of the Internet Of Things (IoT) by connecting every machine to the Certos Network
Intuitive Controls
The Certos HMI solution simplifies control for operators and makes their user experience seamless
Dramatically boost efficiency
Create massive additional value for your customers
Savings in Personnel Cost​
Users save up to 48% of personnel time when using equipment that runs Certos.
Savings in IT Integration Cost
Users save thousands of EUR in IT integration cost when using equipment that runs Certos.
Savings From Less Errors​
Users avoid costly process errors when using equipment that runs Certos.
Unique collaboration model
CTOs experience reduced development time, cost, and risk of IT projects
Reduce time
All our previous projects have been delivered in less than 3 months very much to the satisfaction of our customers
Reduce cost
90% of all functions are done. We just need to add the specific process of your equipment
Reduce risk
Specifications can be minimal since you see beforehand what you get in a fully working mockup
Make even your CFO Happy…
No CAPEX
There is no upfront CAPEX investment into licences. That means the project incurs no capital investment.
Low OPEX
Certos needs only minimal adaption to your specific equipment. Typically 90% of the development work is already done. You incur only customization cost
Pay per sale
License cost only incurs as your product makes it into the market and generates sales for you